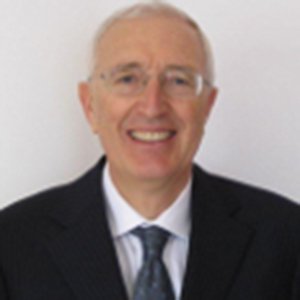 Traumatology Orthopedics Specialist – Physiotherapy Specialist
Since 1 July 2103 he has been Head of the Surgery Group of Humanitas Cellini in Turin and in the previous 12 years he has been Head of the Shoulder Surgery Operating Unit of the CTO of Turin.
Medical areas of interest

Orthopedics and Traumatology with particular interest in Shoulder Surgery. In particular, it deals with joint instability (Acromion-Clavea joint and Gleno Humeral joint both anterior, posterior and multidirectional) and relapsing dislocations treated arthroscopically in almost all cases, pathologies of the rotator cuff (from Syndromes from Conflict, Calcifying tendinopathies, ruptures) also all of these with arthroscopic techniques, arthrosic degenerative pathologies that require implantation of endo or anatomical totals and the most recent surface prostheses, massive and irreparable ruptures of the rotator cuff , the post-traumatic outcomes. All the pathology that requires an arthroscopic procedure is treated in a Day Surgery regime.

Research areas of interest

He has performed over 20 STAGES in Europe (Vidal – Montpellier; Dejour Lyon; Walch Lyon; Lafosse – Annecy; Habermayer – Heidelberg; Hertel – Geneva; Copeland London; etc) and USA (Sneider – San Diego; Burkart San Antonio; etc). He has been a speaker or moderator in over 100 national and international courses and conferences. He has presented more than 50 communications at national and international conferences. He has been a "teacher" in numerous cadaver labs in Europe and the United States on arthroscopic and shoulder prosthetic surgery: Innsbruck – Austria, Salzburg – Austria, Valletta – Malta, Rosemont – Illinois – Usa, York – Uk, Barcelona – Spain, Munchen – Germany